E-Marketplace Ltd.
Eco-Office-the Community Office
Our office is self-service, so you can use our office only with pre-purchased half-day, day ticket and ticket holders.
For more information:
Opening hours:
Customer Reception: Monday-Friday 11-16 hours
Pre-redeemed daily or half-day ticket: Monday-Friday to 8-20 hours
Renters: 7/24 every day until 0-24
There is no customer service on weekends and public holidays.
Contact us with weekend tickets and meeting times.
Eco-Office-you have your office!
1064 Budapest, Izabella utca 68/b.
+36 1 353 23 63
ecoofficebudapest@gmail.com
Company Registration number: 01-09-296567
Tax Number: 25924916-2-42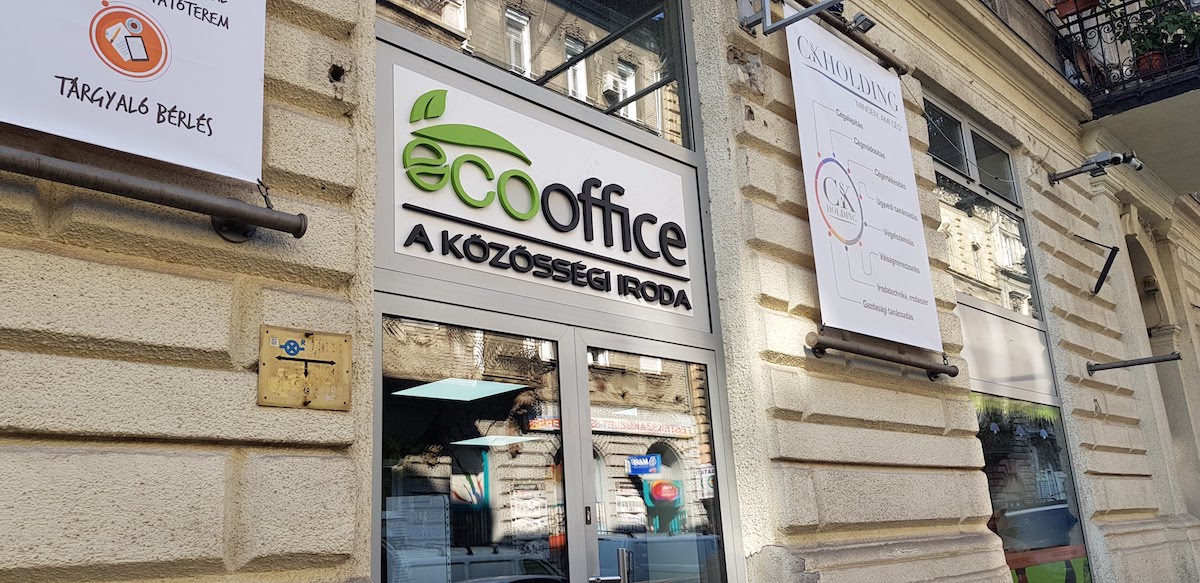 [contact-form-7 id="250″]
Both fields are required to log in.
An email address is required to reset your password.