A PLACE WHERE COWORKING TAKES ON A WHOLE NEW MEANING...
Multiple studies confirm that we are more efficient, calm and happy when we are surrounded by a green environment.
We wanted to create a place like this. When we decided to create a coworking office we were sure of one thing: it will be different to the other ones. There are a lot of cool places in the city where you can hire a desk. However, it was important for us to be environmentally friendly and to change the usual office space to a place where you are surrounded by nature in which you get inspired by during your work.
This is Eco Office, the place where coworking takes on a whole new meaning…

If you want to use our office immediately without booking an appointment, choose this option. The ticket price for that day between 8 am to 8 pm. is 3500 Huf. You will receive a code and you can enter the office immediately after your purchase.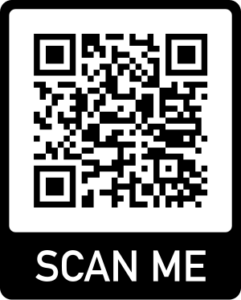 Community office
Be part of a green community where you can work in a calm environment while being environmentally conscious. For half or a whole day or even for several occasions or months, Eco-office is waiting for you 0-24*.


Day coworking
Valid from 8 am to 8 pm
Table rental for half a day, all day, a few days.
Coworking passes
Valid 24/7
Table rental for several days, each pass is valid for 1 month.
Coworking guest ticket
Valid for 2 hours/person
Receive your clients in your sophisticated community office.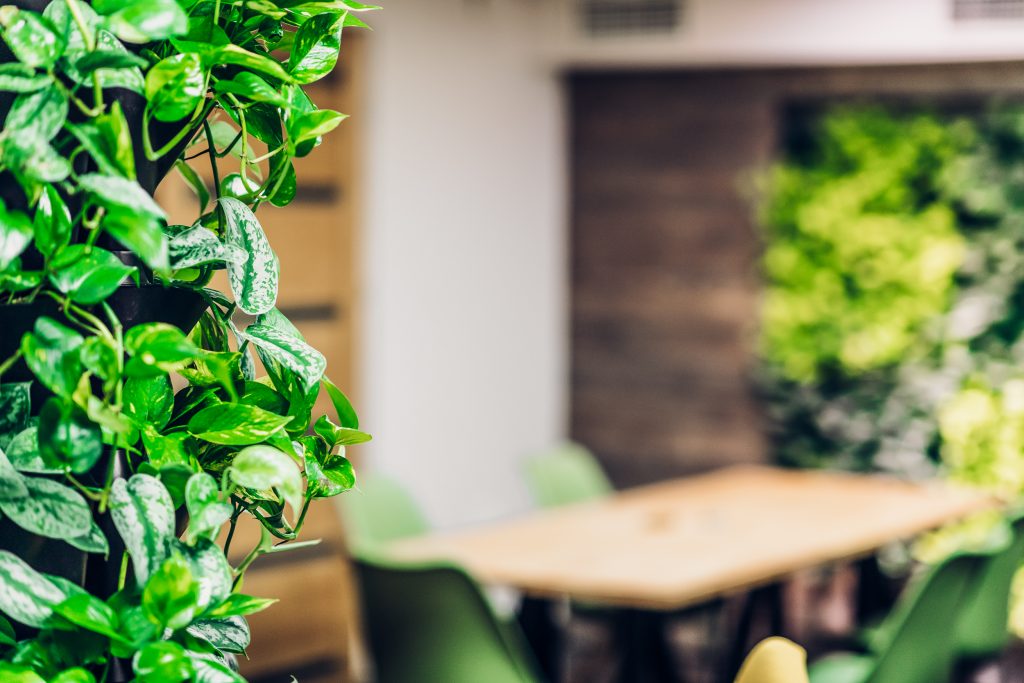 WHAT'S THE SECRET OF FOCUSED AND EFFICIENT WORK?
Imagine the end of a working day when you get up from your seat happy and satisfied. You've ticked off every task on your to do list and the efficient work day didn't drain you but energised you. Sounds good, right? But we know that a freelancer's life is not always so ideal, a lot can stand in the way of efficient work. You probably know what we are talking about if you've worked from home or from a café before. Are you fed up with the background noise of a café, the constant plug chase and the mandatory consuming? Would you like to work in a place which is cozy but you don't feel like you have to keep on top of the house work?
A coworking office in a green space in the heart of the city centre. This is our Eco-Office Coworking office. Here you can charge yourself up with both the friendly community and green environment which allows you to work efficiently.
The green minigarden helps you to connect with Mother Nature giving you strength, energy and inspiration.
Get inspired here with us.
Charge yourself up with the sight, the people and the unlimited purified water, or the high-quality coffee.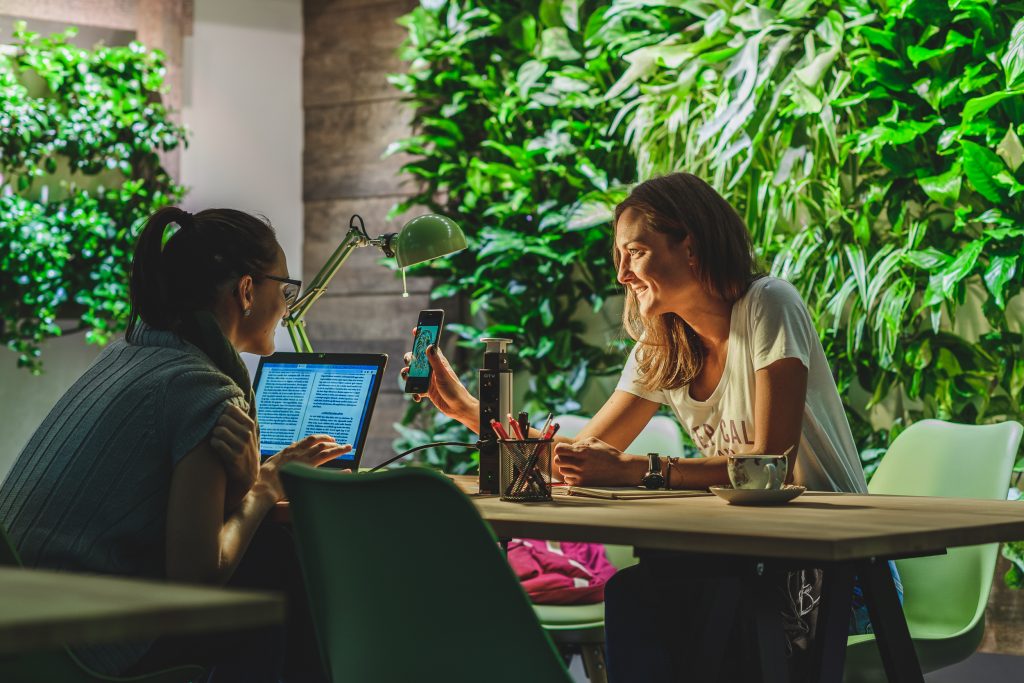 Try it for free!
Come and try our office for a day for free!
1. Book an appointment
2. Select TRIAL DAY from the menu.
3. Come and work freely.
WHY CHOOSE AN ECO-OFFICE OFFICE?
PROJECTOR FLIPCHART TABLE
7/24 OFFICE - MEETING - LECTURE HALL
WHY CHOOSE AN ECO-OFFICE OFFICE?
PROJECTOR FLIPCHART TABLE
We provide the the technical equipment you need for your lecture, meeting or workshop.
Nowadays having reliable Internet is essential to be able to work. Therefore, we provide stable and fast Wi-Fi in the whole coworking office.
Protect your environment, be fit and healthy. Come by bicycle, you can park it in the inner courtyard for free
Perfect place for presentations, lectures, meetings, workshops, trainings and brainstorming
ECO COFFEE CORNER FOR THE COFFEE LOVERS
You don't need to go the Café next door. Here you can choose from our exclusive coffee selection. One coffee per day is free for our coworking members. 
If you'd like to have a rest or you have finished your work for the day and would like to read you can do so on our comfortable sofas. You can also choose a book from our antique book selection.
7/24 OFFICE - MEETING - LECTURE HALL
You can work in a quality and cozy green environment, where you can get inspired by the nature. You can network here and work efficiently. Be part of our community and you can use our office 24 hours 7 days a week.
WHAT DO THOSE WHO HAVE ALREADY VISITED US SAY?
I SOS needed a place to work and good luck finding the Eco-office. The office is clean, well equipped and has a really good atmosphere. And the staff is very helpful and kind. So 5+ stars really! I haven't used a community office so far, but I'll definitely be back here. Ui: the coffee went very well, thank you!
I had a great time at the Eco-Office. I was able to work in a super calm and comfortable environment, I can only recommend it! It was nice to drive around and it was very classy to have an honor checkout coffee with plenty of flavors to choose from. All the furniture was modern and clean, clean everywhere ... even in the bathroom. I will come back often. 🙂
Entering from the street, we dropped into another world of quality. Sympathetic, modern, well-used office environment. We were at a half-day lecture. In this regard, it is important that the chairs are comfortable, the internet is stable, the technology is reliable, and the coffee and tea are self-service.
Thanks again for being able to hold our workshop with you (many praised the style of the office, to our delight) and for all-day telephone assistance. 🙂
Very nice environment, professional team, helpful service and delicious coffee. I highly recommend it to everyone!
Write to us through this form or give us a call at
06 50 104 61 16
Eco-office - The community office 
Reception: Monday-Friday from 11 am to 4 pm
There is no customer service on weekends and public holidays.
E-marketplace Kft.
1064 Budapest, Izabella utca 68/b.
Company registration number: 01-09-296567
Tax number: 25924916-2-42
A few reasons to try our Coworking office…
Working at home can make you feel lonely and isolated and it feels good to be part of a community.
This is a place where you can get to know people with similar interests, make friends, build your professional network or even valuable business relationships.
You can work a lot more efficiently here where your kids don't bother you and you don't feel like you have to do some house work. You also don't have to listen to people at the table next to you talking about their date last night.
Even if these mentioned above don't bother you, you can't meet clients anywhere. It's more professional to meet them at a stlylish office rather than an overcrowded café.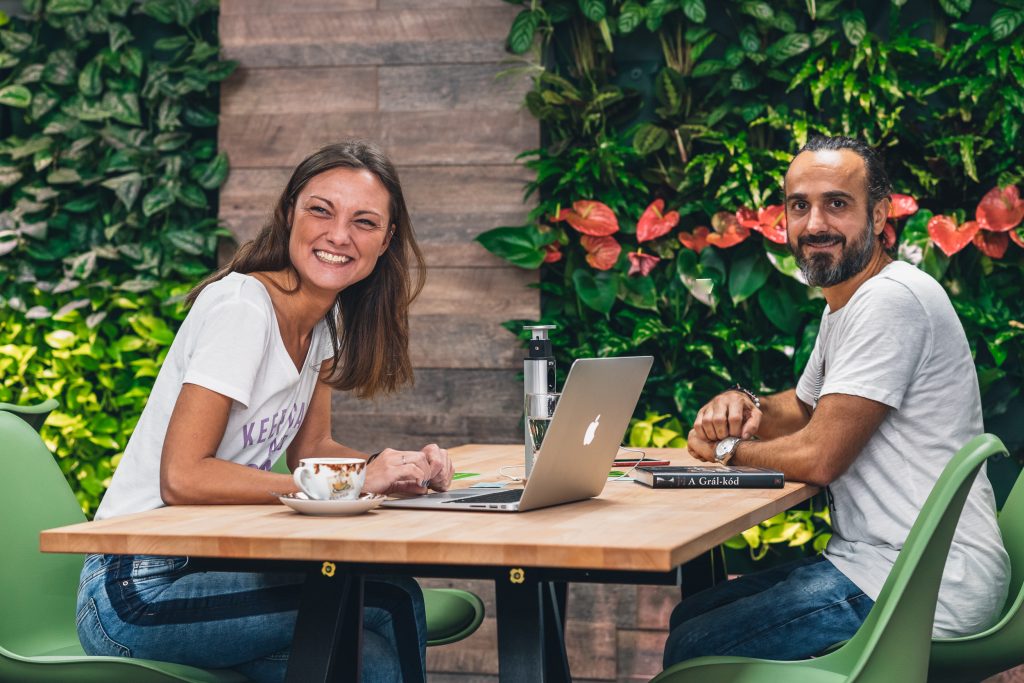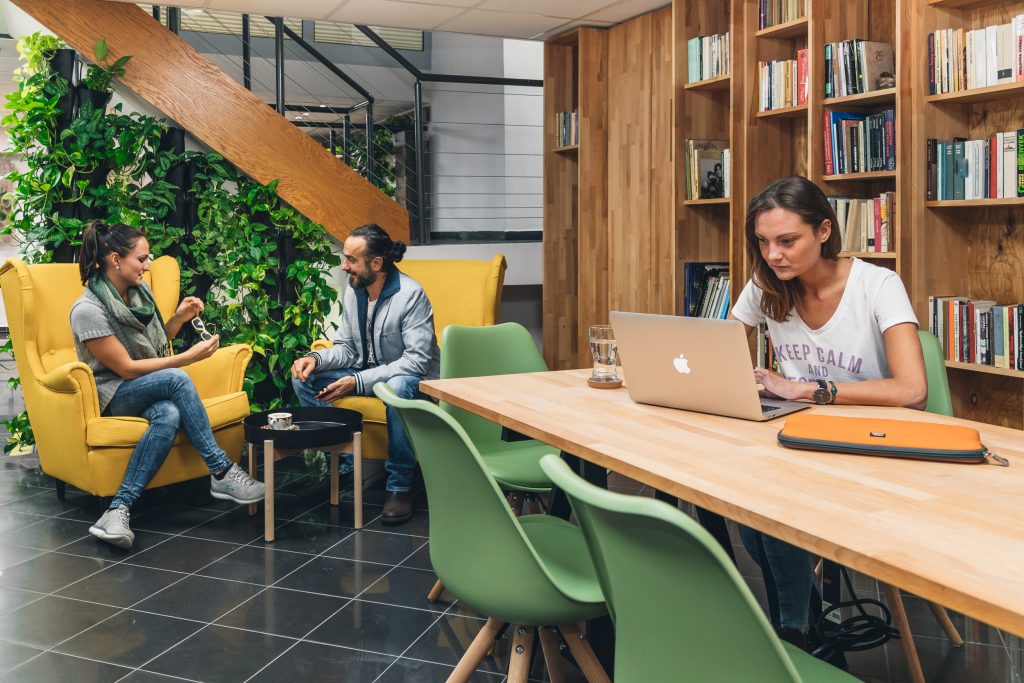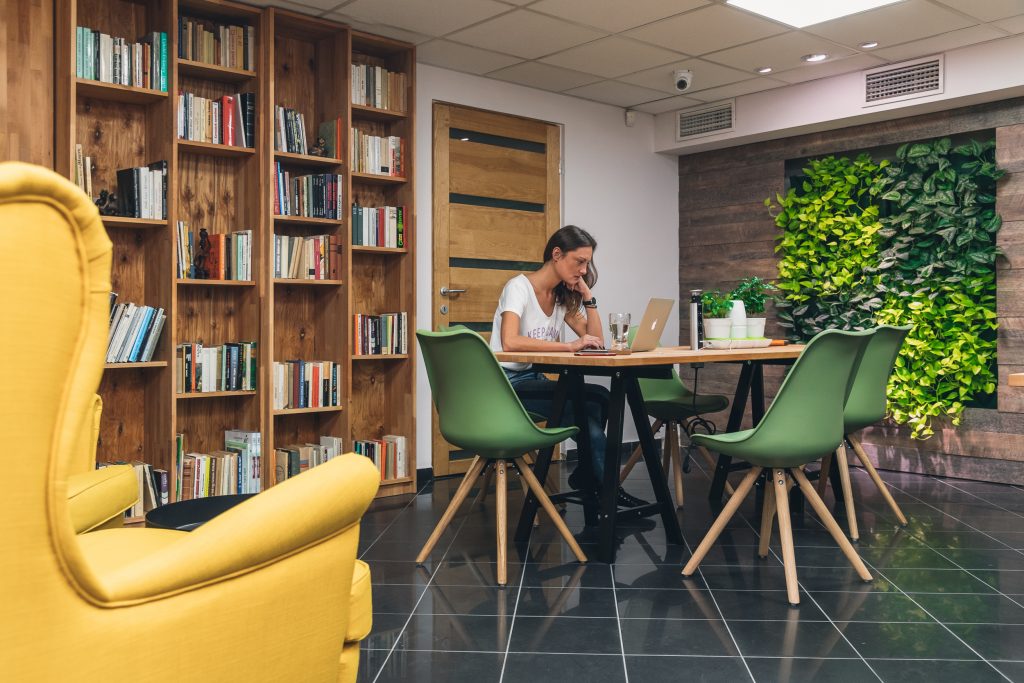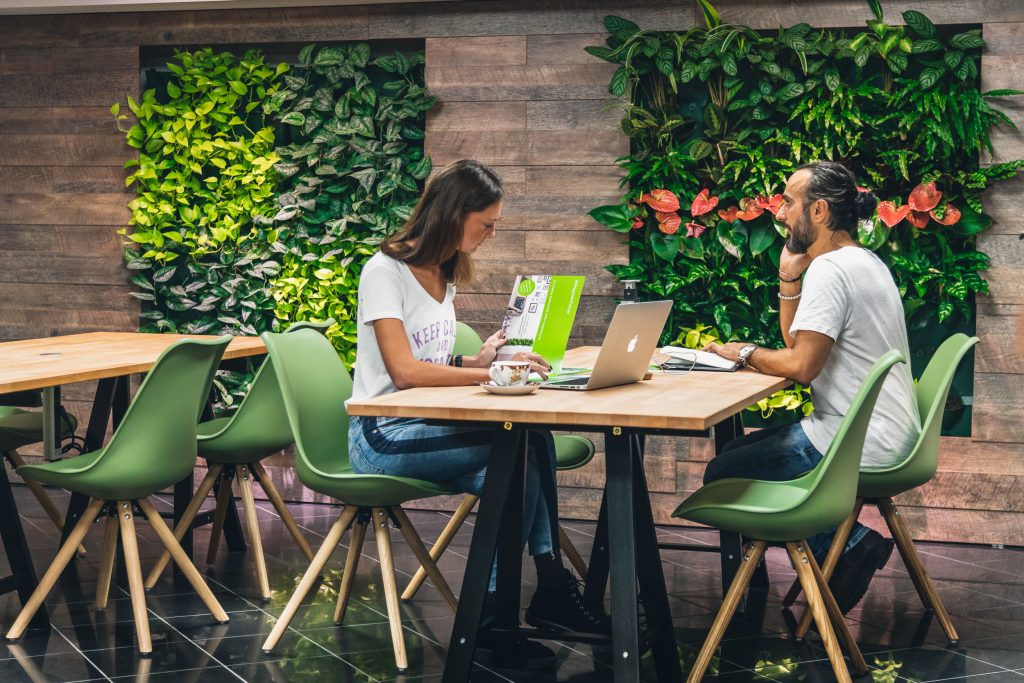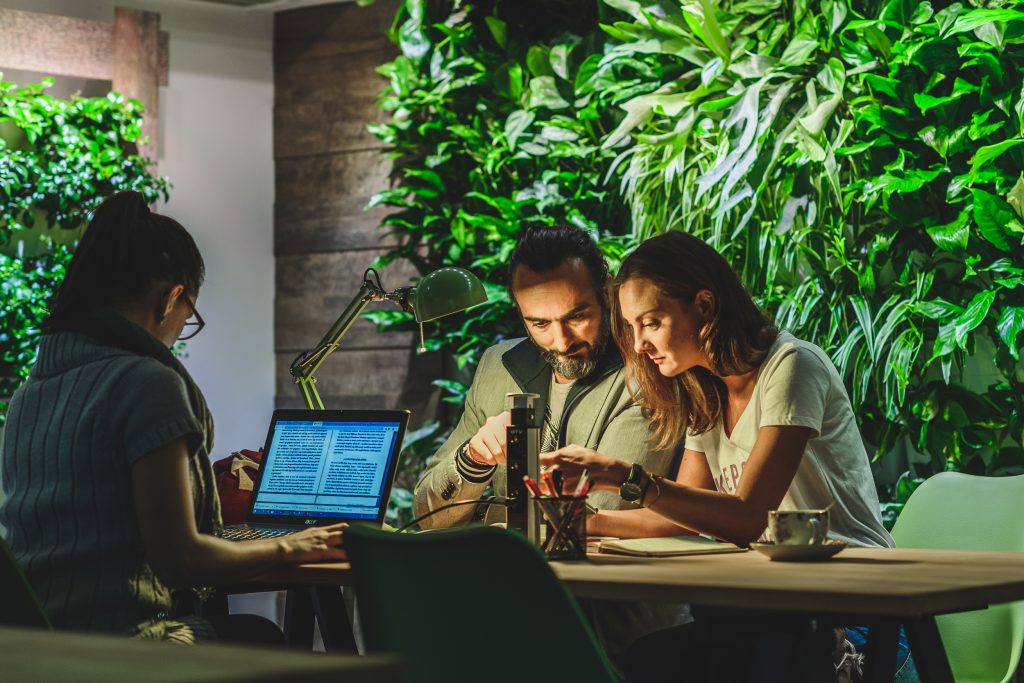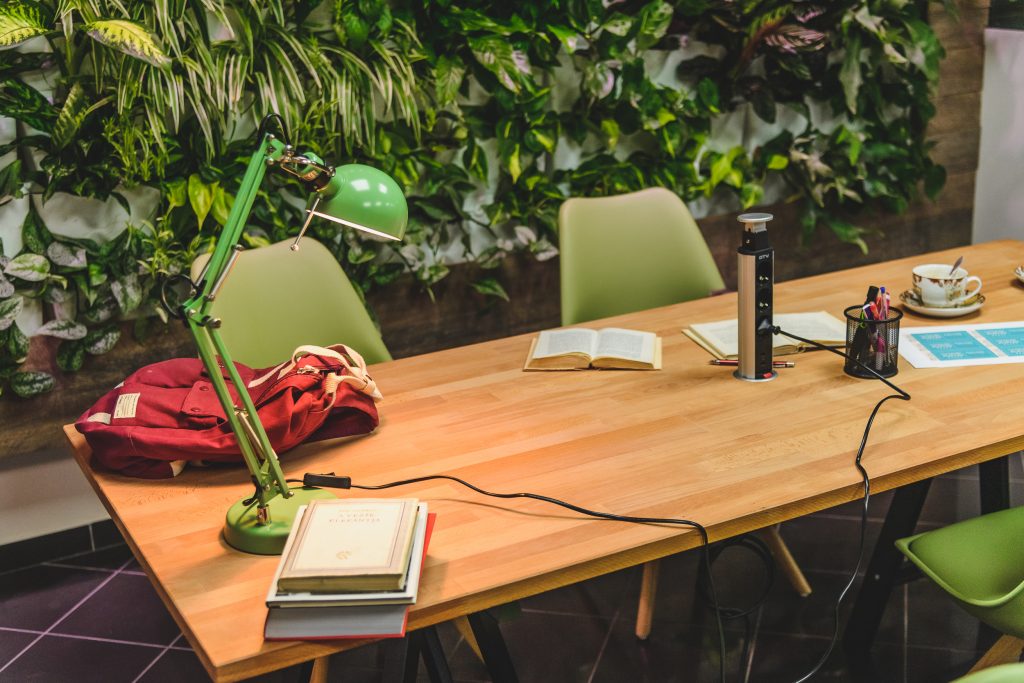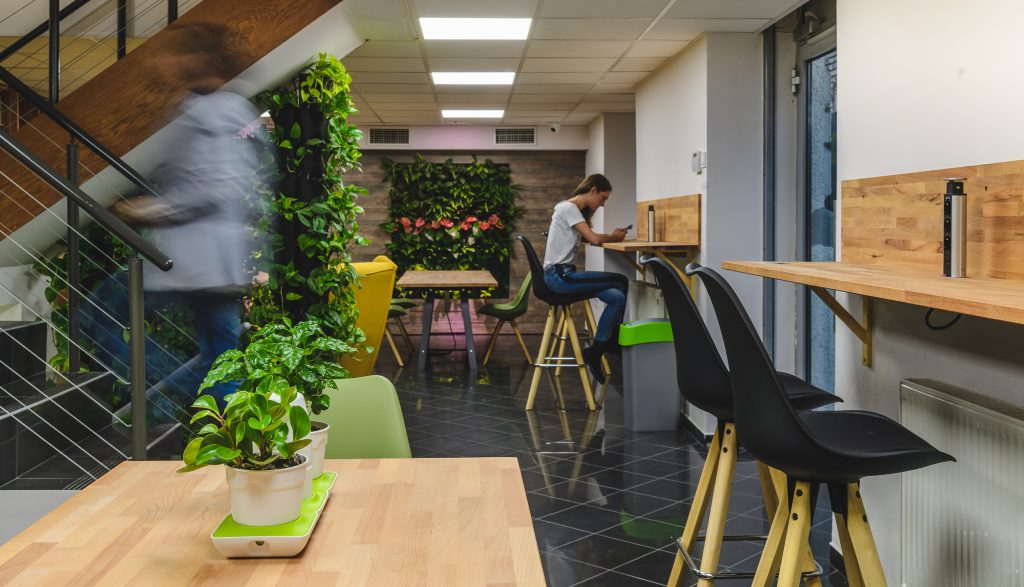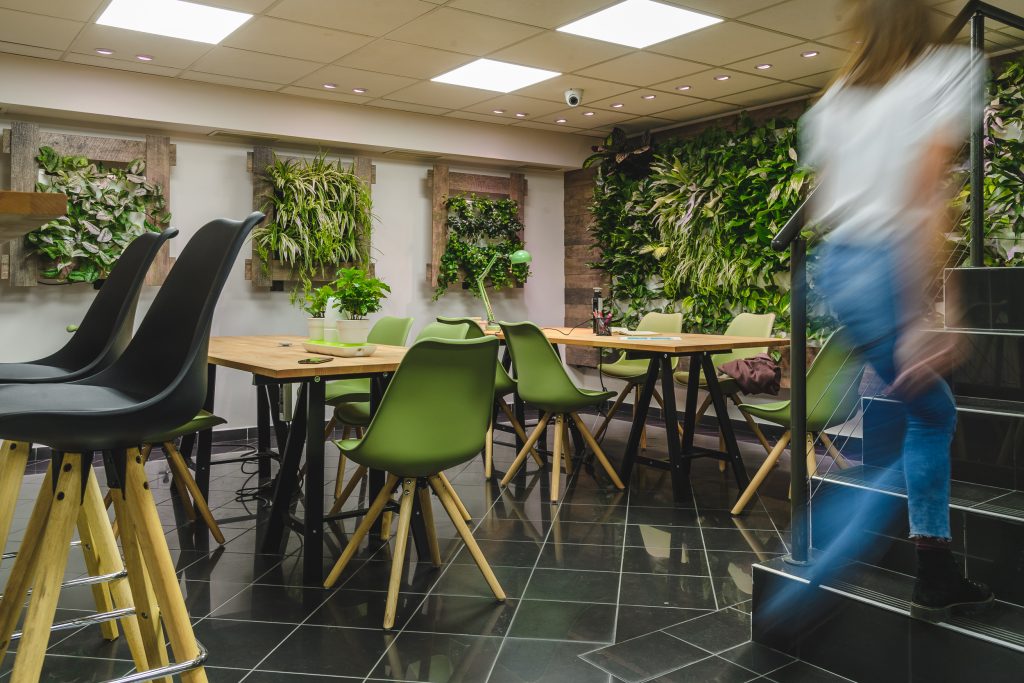 Eco-Office
your downtown office
Close to the octogon next to Andrássy út. You can come by tram, trolley, metro or bicycle.

We are close to you!