Hatékonyan, szabadon a TE személyes irodádban.
Egy iroda ami csak a te igényeidet szolgálja, fogadhatsz ügyfeleket, tarthatsz megbeszéléseket, egyéni vagy kiscsoportos oktatást. Rajtad múlik mit hozol ki belőle!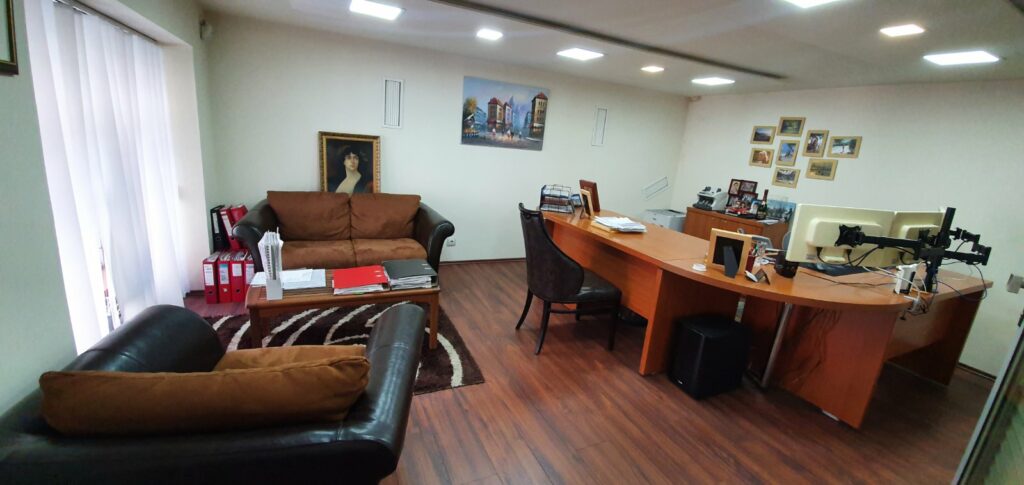 Alapozd meg
vállalkozásodat!
Bérelj privát irodát az Eco-office közösségi irodában akár egy órára vagy egész napra. Azonnal használható irodánk maximu 5 fő számára, órabéres megoldásban. 
Hogyan foglalj időpontot!?


Foglalás lépésről lépésre.
Megmutatjuk lépésről lépésre, hogyan tudod használni, könnyen és egyszerűen az Eco-office tárgyalóját a hét bármely napján.
Kattints egy általad választott napra, majd válaszd ki a számodra megfelelő részt. A foglalás gombra kattintva tudod lefoglalni az időpontokat. Ha több órára szeretnél jönni, minden órát foglalj le külön.
Nézd át a rendelésed és ha minden rendben van kész is vagy. Rövid időn belül kapsz tőlünk egy emailt amiben megtalálod a belépéshez szükséges kódot, illeteve az átutaláshoz szükséges számlát.
Amint megkaptad a belépési kódot, az álatald lefoglalt időpontban gyere az Eco-office közösségi irodába. Az ajtó mellett jobb oldalon a falon van egy számpanel. Add meg az emailben kapott kódot és már bent is vagy.
Nyugodtan nézz körbe 🙂 Fedezd fel új irodádat, foglald el a tárgyalót, végy egy mély levegőt és inspirálódj szabadon. Ha szünetet tartsz, készíts egy csésze kávét vagy teát, és igyál sokat speciális vizünkből
Egyszerűen csak érezd jól magad.
Write to us through this form or give us a call at
06 50 104 61 16
Eco-office – A közösségi iroda 
Reception: Monday-Friday from 11 am to 4 pm
There is no customer service on weekends and public holidays.
E-marketplace Kft.
1064 Budapest, Izabella utca 68/b.
Company registration number: 01-09-296567
Tax number: 25924916-2-42
Itt találod privát irodádat